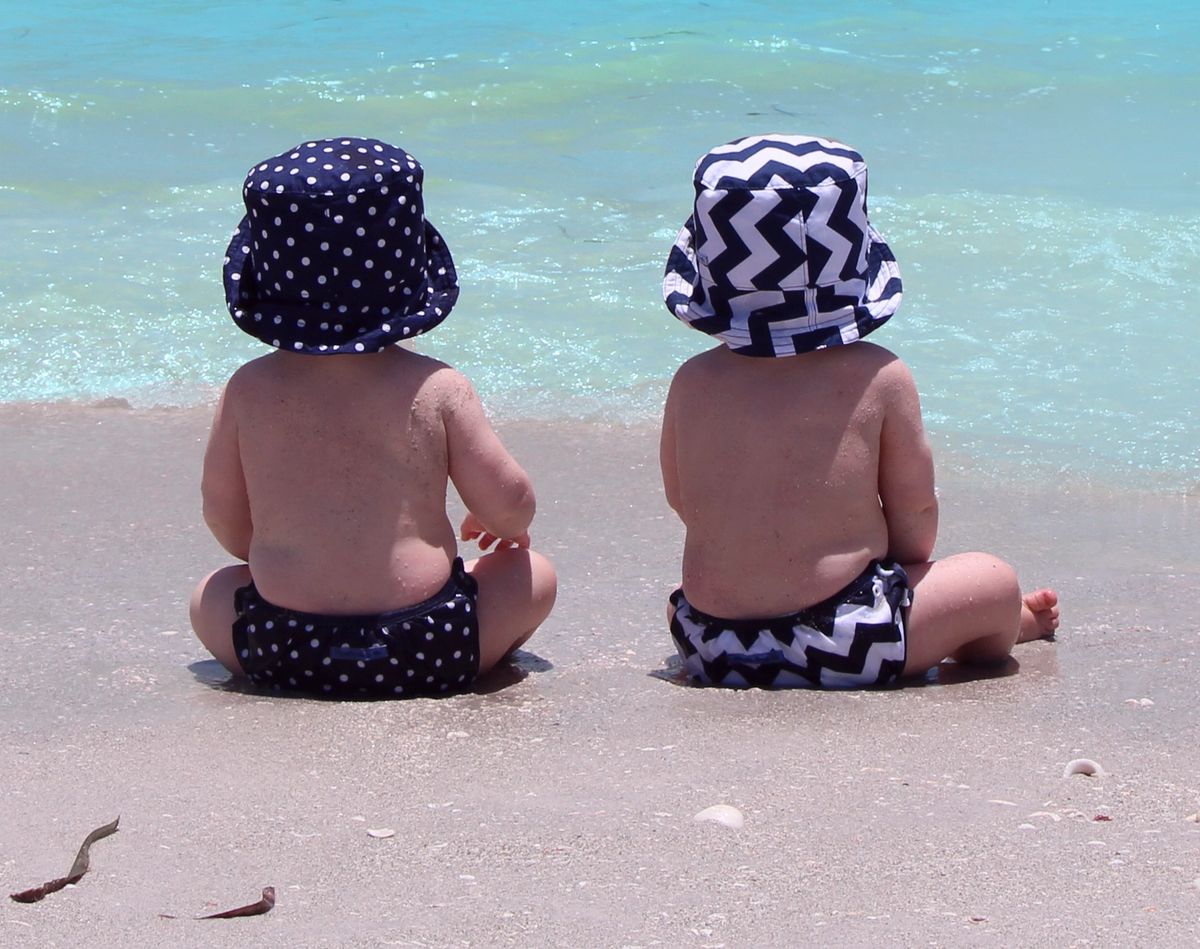 The Joy of Turtle Soup
There isn't anything we don't love about Turtle Soup. A great part of our success, we attribute to having raised our children in our family business. We loved the pitter patter of our children's feet through the shop and little hands that just want to caress the ribbons and bows. They remain the inspiration behind our designing success.
Growing up "green" set the stage for what is now only inherent. What is amazing, is the satisfaction of maintaining good stewardship [of our planet] brings to not only just the Turtle Soup family, but to you. We ARE the perfect fit.
Ask how we can fit your growing child beyond our advertised sizes!